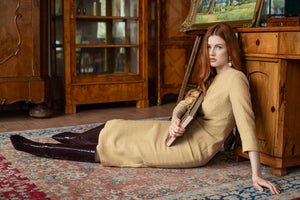 We'll dress you in your values.
Made-to-order timeless tweed pieces and more.
A slow fashion brand by Maja Źróbecka.
Made-to-order
We craft limited pieces to match demand, rejecting overproduction and unnecessary waste.
Atelier quality
Our garments showcase top-tier craftsmanship with unparalleled attention to detail. Each piece is handcrafted by seasoned tailors using only the finest materials.
Customisation
We value your personal style. For many of our designs, you can choose from a range of fabrics, colors, patterns, and embellishments to fit your unique taste.
100% slow fashion
My name is Maja Źróbecka. Years of passion and determination inspired me to launch a boutique studio where every garment is tailored to your request. Our specialty? Timeless tweed pieces that radiate class and sophistication.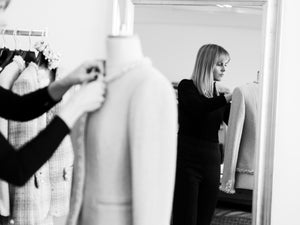 Our values
We stand against overproduction, choosing to craft only as many pieces as our customers desire. This approach conserves resources like energy and raw materials.
We urge our customers to shop mindfully, curating a timeless wardrobe with pieces that can be cherished and handed down through generations.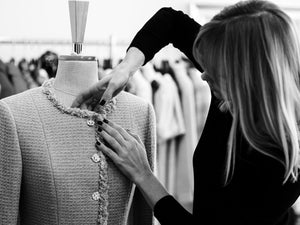 Local production
We source locally and employ talented female tailors, upholding fair labor standards. While we champion traditional craftsmanship, we firmly stand against mass production.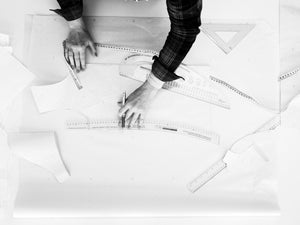 Our specialism
Every woman deserves a stunning jacket, and tweed stands timeless for this purpose. Our expertise in tweed and tailoring ensures a flawless fit. It's no wonder our first-time global customers often return for more MG creations.
Embrace Timeless Elegance
Collection
Every woman should have a beautiful jacket
See our selection of timeless tweed jackets that will set you apart.
Shop now
"
Maja, I just received my suit. It's a masterpiece, I can't take my eyes off it. Thank you so much for the most beautiful piece in my wardrobe. You are top.

"
"
Incredibly personal approach! I received a beautiful box and a handwritten message. Plus a lovely little gift, and the product itself is very good. I recommend!

"
The allure of tweed
The first MiaGiacca style was a classic tweed jacket that was developed to perfection. To this day, it's our most popular piece, enjoyed by women in the US, Europe, the UK, and Australia.
Shop now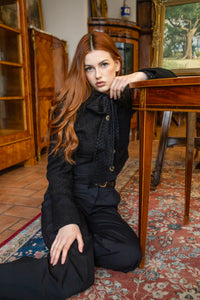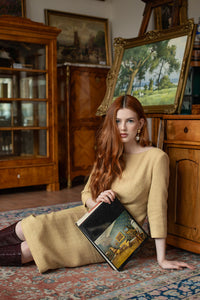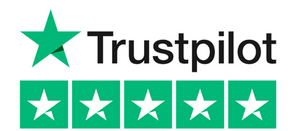 Image with text
Why women love MiaGiacca?
"Where do I even begin??

I have several pieces of bespoke clothing from MiaGiacca and every single one of them receives so many compliments when I wear it..."
Read more reviews